byPeterandPauls.com Special Events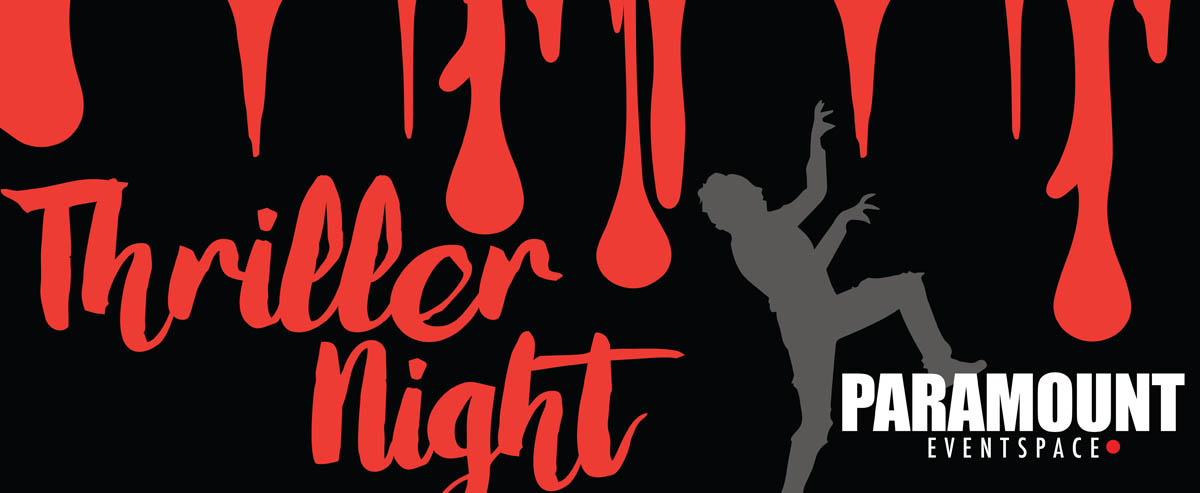 FRIDAY NIGHT HALLOWEEN PARTY
222 Rowntree Dairy Rd, Woodbridge ONL4L 9T2
Oct 27, 2017
7:00 pm
Paramount Eventspace
Join us if you dare for a Halloween scare!!
We're calling all goblins, ghosts and creatures of the night!!
So creep, float, or crawl on over to our Halloween party!
Feast on our signature antipasto bar, specially selected entree stations, gourmet desserts and enjoy our top shelf witches brew!
You'd be goulish to miss this party!

Download Menu