byPeterandPauls.com Special Events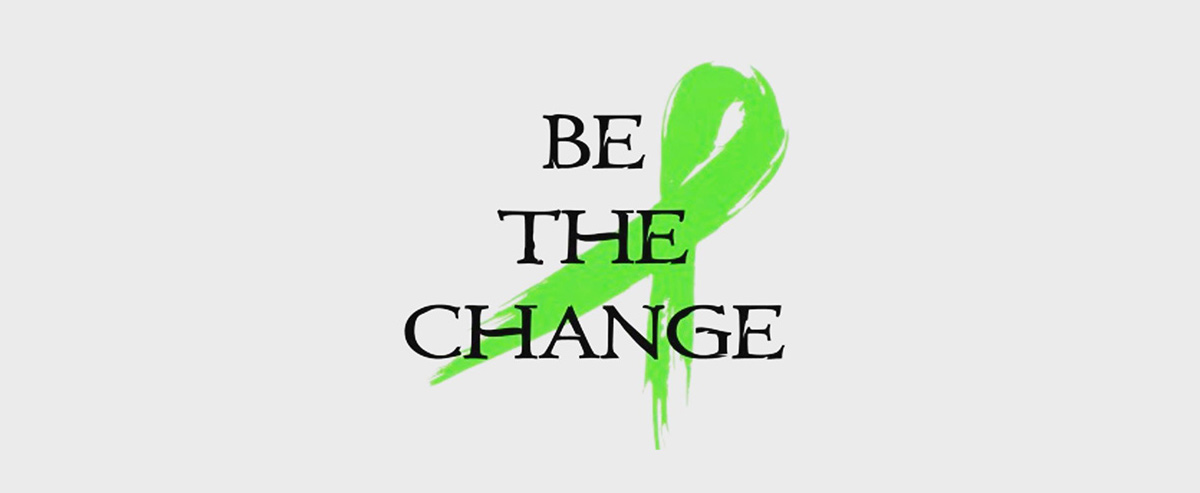 A NIGHT IN SUPPORT OF METAL HEALTH
195 Galaxy Blvd., Etobicoke ONM9W 6R7
Oct 20, 2017
7:00 PM
Clubhouse Eventspace
In support of CMHA York Region South Simcoe.
Come on out for a fun-filled night of dinner, drinks and dancing all while raising funs for Mental Health Awareness and Wellness. Be a part of something bigger than yourself and contribute to a wonderful cause - together we can provide the help to those who are looking to thrive within our community.

There is no health without mental health.

Hosted by Theresa Di Mauro - theresasuzanne@gmail.com
This is a formal, wedding style, 19+ event in support of Mental Health Awareness. The event will include live food stations, sweets table, drinks, and a night of dancing! Tickets are $100. Proceeds of this event will be donated to CMHA (Canadian Mental Health Association) of York Region/South Simcoe.
Location: The Vue - Clubhouse Event Space - http://clubhouse.bypeterandpauls.com/
Event to include:

Champagne upon arrival
Open bar service
Dinner service stations including:
Antipasto bar
Pulled pork
Beef carving
Chicken
Roasted potatoes
Season vegetables
Pasta bar
Dessert table
Coffee, tea and espresso bar
A night filled with entertainment including:
A very special dance performance by Army of Sass - Peel armyofsass.com/peel
DJ provided by sourceoneentertainment.ca selection will consist primarily of Top 40 & 90s dance hits
A speech announcement from Heather Croft, the Director of Philanthropy at CMHA York Region South Simcoe
Purchase tickets here: https://www.eventbrite.ca/e/a-night-in-support-of-mental-health-tickets-35493500014 - OR - https://goo.gl/fy5ytw (VISA - MASTERCARD - AMEX)


Please come and join in the cheer and fun of the night, all while raising some much needed funds for Mental Health Awareness and Wellness!

Download Menu