Welcome to the world of Peter & Pauls Hospitality Group! We have been called leaders and innovators in the hospitality and entertainment industry over the last three decades. Thank you for taking an interest in our special group of companies. Our story began as a small bakery, earning us a reputation for exceptional hospitality. Built on hard work, creativity, and strong values, we are fuelled by passion, and a vision to grow into one of the largest hospitality firms in Toronto!
Today the business includes eleven iconic venues, restaurants, and services, ranging from off premise catering by PeterandPauls EventCatering, audio-visual and DJ services by S4 Entertainment powered by ACS, graphic design and video production by Engine 8 Media, gifts for all of life's special moments and occasions from Peter and Paul's Gifts and incredible event decor by Pure Event Design. We have everything you need to create an event from concept through to completion!
As we continue to evolve throughout the years, we aim to improve our business everyday. In our pursuit of excellence, we've grown our business to encompass a diverse selection of venues and services that enable us to accommodate a wider demographic. Most recently welcoming Eaton Hall Country Inn & Spa and Petros 82 to our family.
Our tireless spirit has inspired us to persevere in one of the most competitive industries in the world. There is no denying we live in a world of excess; more websites, more products, more promotions, more confusion, and more chaos. Simply put, we have learned that clients value great service and enjoy great food at their events. We are driven by the same passion that sparked our inception as a small bakery in 1982 and want to provide an innovative approach to the art of hospitality unique to Peter & Pauls Hospitality Group.
We hope as you peruse these pages, you will appreciate our efforts to curate a hospitality firm that will make your entertaining wishes come true!
Cheers,





Peter Eliopoulos
Founder and President
Peter & Pauls Hospitality Group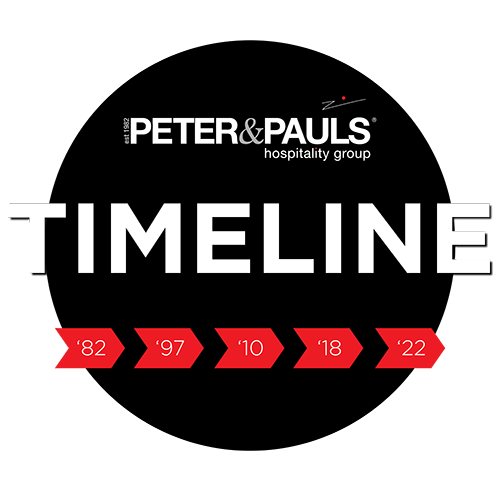 We are five-star entertainers, foodies and stylists. We are hospitality. Driven by strong family values and a passion for celebrating life's most memorable occasions, we believe that every detail is important in creating spectacular events. First starting as a small family business, today, Peter & Pauls Hospitality Group brand identities include; Petros82, David Duncan House, Kortright Eventspace, Black Creek Eventspace, Paramount Eventspace, Universal Eventspace, Bellagio Boutique Event Venue, The Manor, The Vue, The Clubhouse, Pure Event Design, Peter & Paul's Gifts, PeterandPauls EventCatering, YK, and Engine 8 Media. We have everything you need to create an event from concept to completion!
At Peter & Pauls Hospitality Group we spend our days curating the very best people, products, and inspiration from around the world, we then carefully integrate these into our services to ensure we continuously exceed our client's expectations. Our family has grown from our founder Peter Eliopolous and his wife Anna, to over thousands of employees servicing our clients daily. With three decades of experience and having served over 23 million people, 128 million cocktails and hosted 162 thousand events, we are confident the best is yet to come.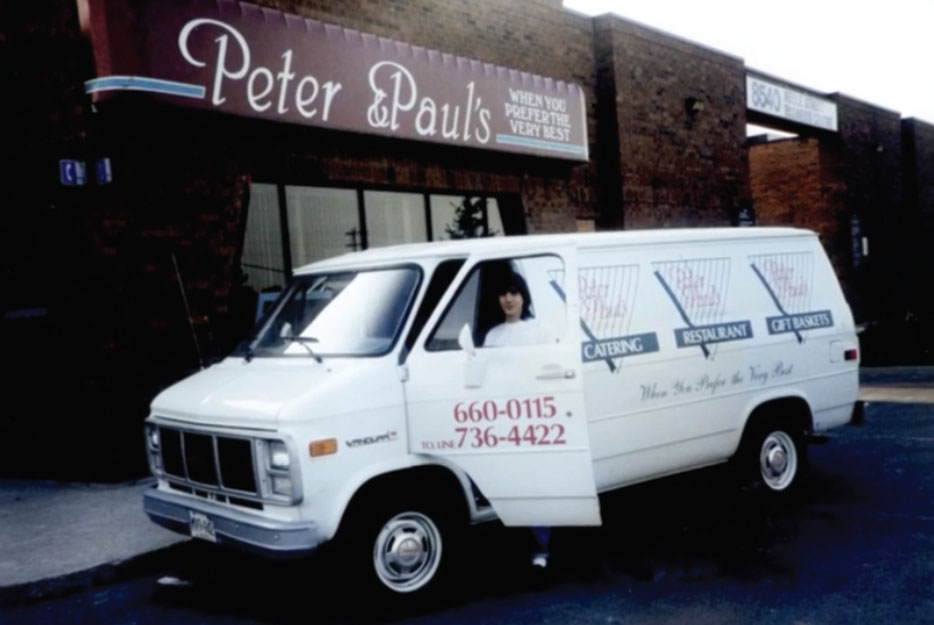 Born in Potamia, Sparti, Greece, Peter Eliopoulos immigrated to Canada in 1967 with his parents and younger sister. They moved into a humble home in Toronto with his two uncles where quarters were never too close because spending time together with family was always something that he valued. His first taste of entrepreneurship began shortly after arriving in Canada, when he took on his first paper route at 12 years old. Putting 100% effort into everything he did, Peter would go above and beyond – wowing his customers by providing an exceptional client experience.
Peter's Greek influence on celebration shows through the love and flair he brings to food, drink, and entertainment. Peter thrived off of the fast-paced environment that came with the restaurant industry and grew up in the business. Working along side his uncles throughout much of his early life in their family restaurant.
When Peter met his wife, Anna, they instantly became the best partners in life, love and business. Together they formed the foundation upon which, Peter&Pauls Hospitality Group was built. Wanting to start a family and build a life together, Peter merged his love of entertainment and hospitality with his entrepreneurial spirit and made an investment in his family's future. Peter purchased Paul's Fine Foods and it was not long after this that he and his wife had three daughters. Katherine, Angela and Nicole have always been involved in the business, playing a key role in helping the company operate successfully on a day-to-day basis. The girls went on to marry and now have 6 beautiful children between them.
Fuelled by passion, and a vision to grow, Peter and Anna expanded the business to offer their clientele off-site catering, gift baskets and as always, outstanding customer service. It was this momentum that drove the business to eventually grow into the Peter and Paul's group of companies.
"It has been an incredible ride," says Peter Eliopoulos, "Peter&Pauls Hospitality Group has grown beyond my wildest dreams!"
OUR GOALS, FOCUS, AND FUTURE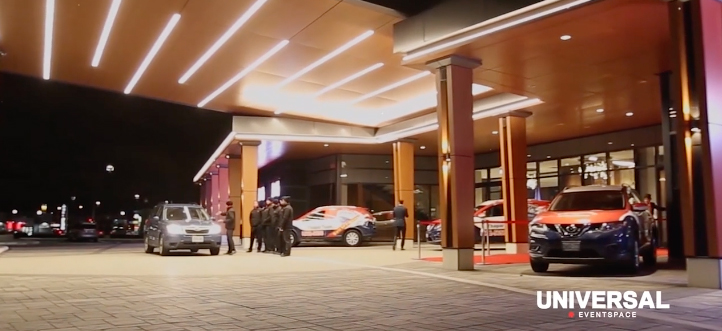 Our goal is to provide clients with every service and product they need to create a one-of-a-kind event experience that is unique to them and their guests.
Our focus has always been to provide an excellent service and a rich culinary experience. "The fact is, we love what we do, and what we simply want to do is exceed our client's expectations every time", says Peter.
Our dedication to our community has resulted in Peter&Pauls Hospitality Group donating over 3 million dollars to various charities. "It's all about giving back," Peter says, "It's priceless." Most recently, our team raised over 1 million dollars through the Million Dollar Challenge charity gala put together for the Humber River Hospital Foundation to assist them on their journey to provide outstanding healthcare. We continuously look for opportunities to give back.
Our passion is working alongside our clients to achieve their vision for their special events- corporate or social.
Our success and growth is the result of our team of highly experienced professionals that are guaranteed to have the hospitality gene. We are fuelled by a passion to deliver exceptional service to our various clienteles that stem from all corners of the world..
Our future is shaped by our experience and our vision. We are innovators in the art of hospitality and are relentless in our pursuit to define 5-star events and unforgettable experiences.
"Hospitality is in my DNA. It's as simple as that. I'm proud of what we've accomplished. The future holds great things," says Eliopoulos.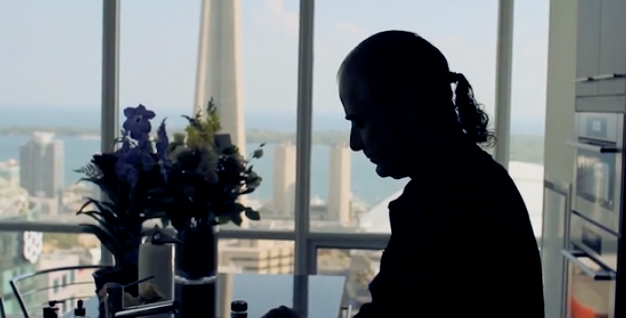 "It's very difficult today because we live in a world where so much is pre-made and pre-purchased but we strive to make everything from scratch and serve a meal that is comparable to a high end restaurant. I really mean that. When someone comes to any of our venues, they know they are going to eat well – that's the reputation we've built and we're proud of that." – Peter Eliopoulos