SPECIAL DELIVERY MENUS & CARE PACKAGES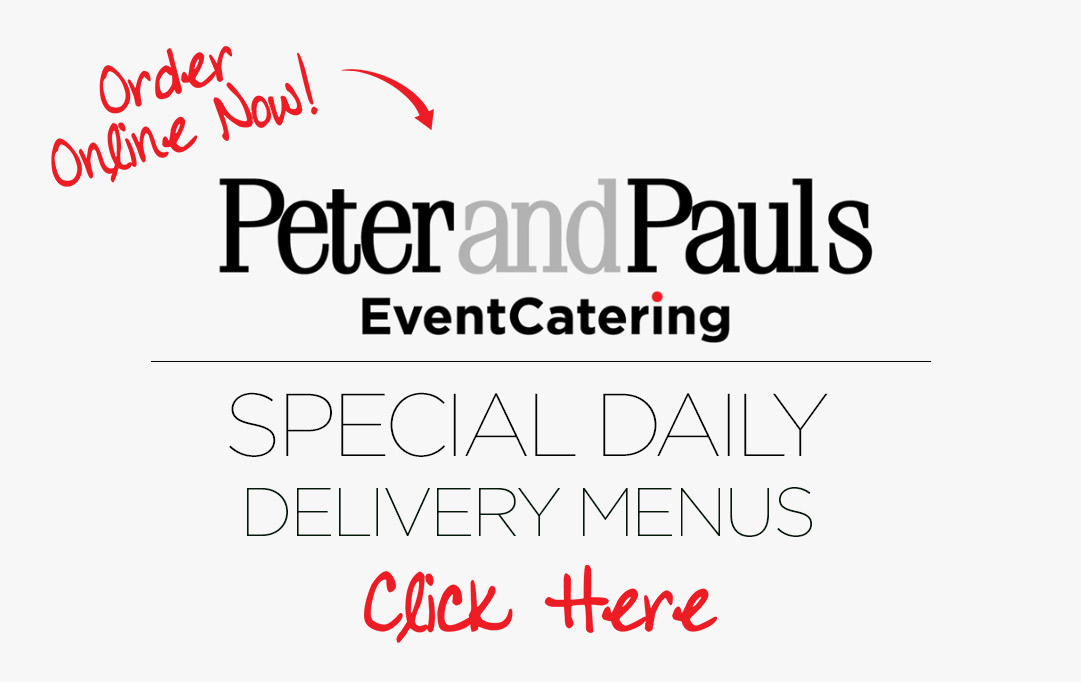 FAMILY STYLE MEALS, GROCERY, PANTRY, AND KIDS MEALS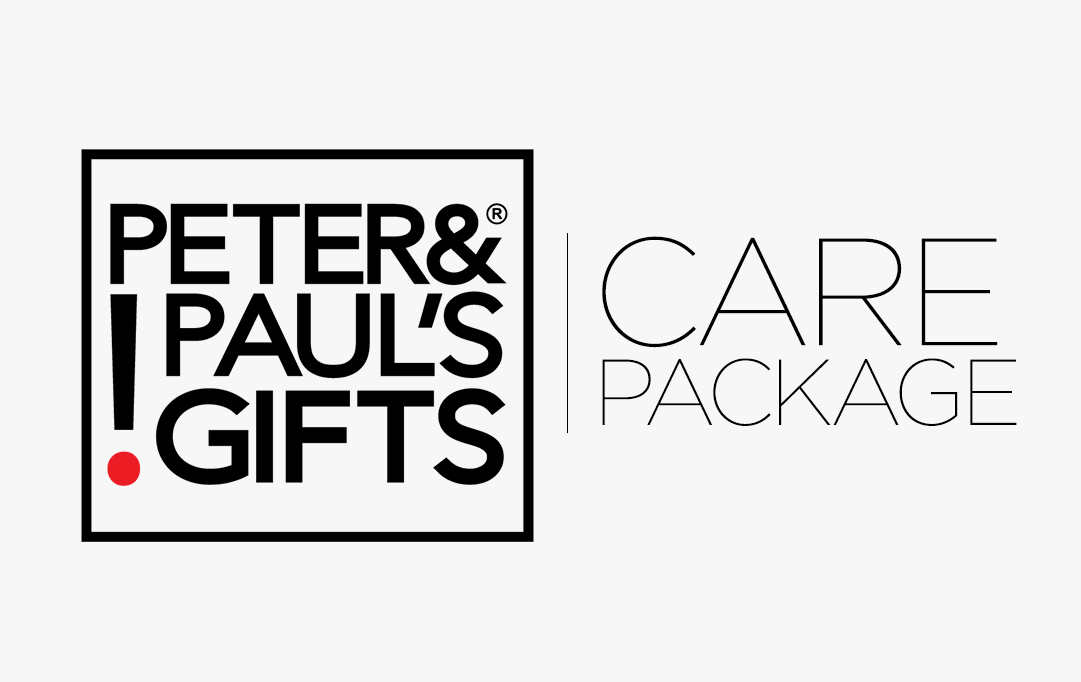 SEE CARE PACKAGES
Here are some of the Safety Measures and Precautions we are taking in Response to COVID-19:
Peter and Paul's EventCatering has always maintained the highest standards of hygiene and cleanliness in our kitchens. In response to COVID-19 we have introduced enhanced procedures that take those standards even further. We have introduced social distancing guidelines for all our employees, they continue to use gloves when handling food, hairnets, and ensure fresh clean uniforms daily. Antibacterial soap, and hand sanitizer is available at all hand washing stations, and they are encouraged to wash hands regularly. If an employee feels ill, they are asked to stay home regardless of type of symptoms and self-quarantine.
We have worked closely with our delivery drivers to take precautionary measures for the safe delivery of your food. Our trucks are washed & sanitized daily. Our food packaging is securely sealed and drivers are trained on best practices to get your food to you quickly and safely. All drivers are wearing hats & gloves when handling food and dispose of the gloves after each delivery and sanitize their hands before using the next set of gloves, and next delivery. They are in fresh clean uniforms daily.
Your safety and our employees is our top priority as food delivery is essential.